High quality flight training for business or pleasure. Learn to fly with us at the eastern Iowa airport in Cedar Rapids

Sign Up Now!
WANTED: Future Pilots For Our One Price License Program! (or pay as you go)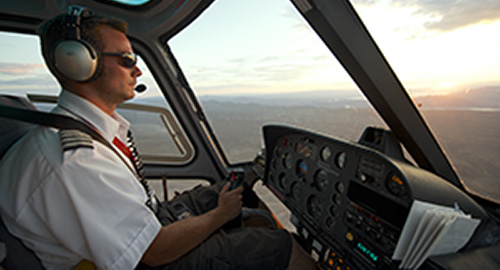 One-Price Sport Pilot License Program
Includes 25 hours of aircraft rental (20 minimum required)
Includes all books, classes, & test fees
Fly our NEW, glass cockpit, flight design CTLS
Click Here To Request More Information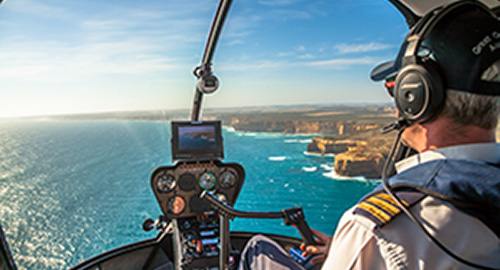 Do you want a new career? Want to travel for your job?
How about a great hobby? We can help you meet your goals.
Financing is available. You set the pace. We're ready to go with a pool of experienced flight instructors and well maintained aircraft.
Sign Up Now!
I felt very comfortable during the entire process of earning my pilot's license with Iowa Flight Training. I was never put into a situation where I didn't have complete control. I'd recommend Iowa Flight Training to anybody looking to get a license.
John D.